See Greatness in New Space
Exploring the world of AIoT, Milesight now marches into the next chapter with fresh identity in our brand-new headquarters. You, dear customers, are the reason we've been able to accomplish great things.
May be Your Last Chance to Enjoy Great Offers
We only have a few days before the limited offer ends. A powerful and affordable gateway, a flexible controller and a user-friendly cloud platform may be the perfect match for many users, whether they are starting their IoT journey or expanding their deployment. Take action now!

Grand-Opening Set

 Fuller Sense of Clarity with AIoT Solution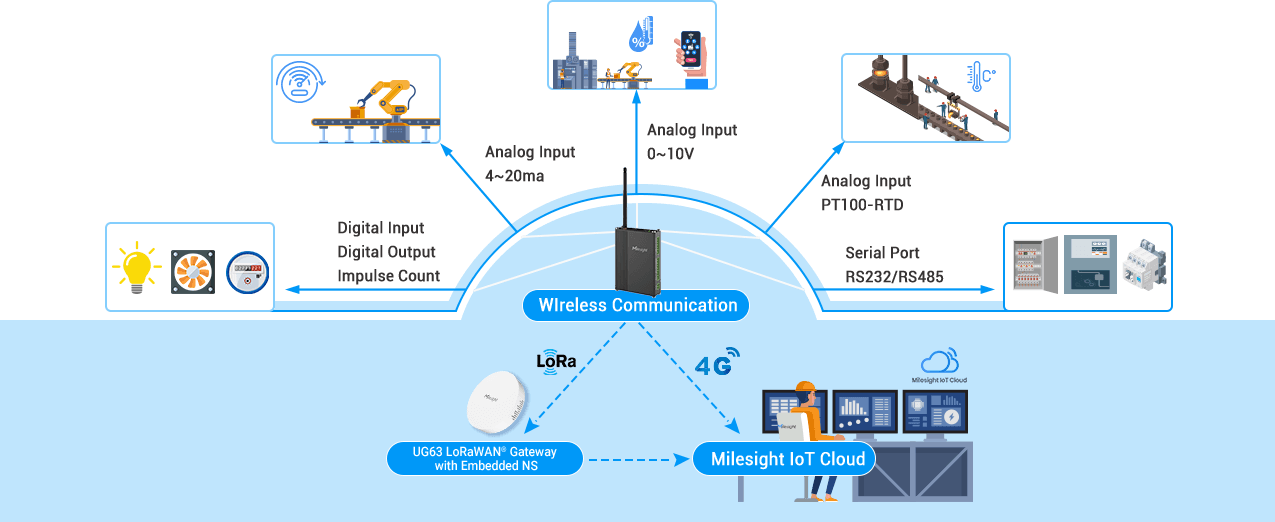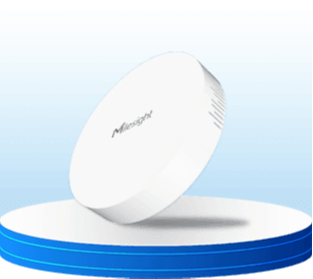 Option A
UG63 Mini LoRaWAN Gateway.
Getting data  with ease physically and economically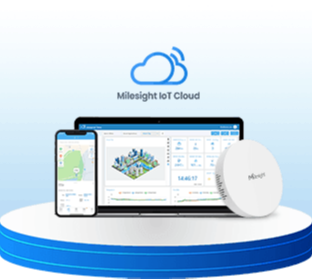 Option B
UG63 Mini LoRaWAN Gateway + Milesight IoT Cloud Pro1 
Obtaining comprehensive insights Just in One click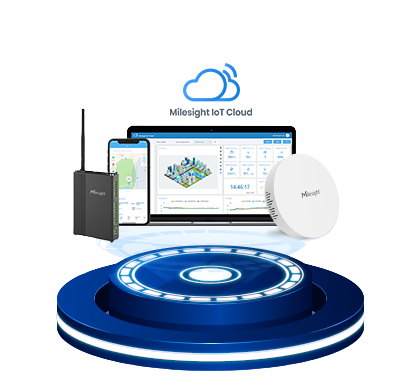 Option C
UG63 Mini LoRaWAN Gateway + Milesight IoT Cloud Pro1
Obtaining Comprehensive Insights Just in One Click
Decoding AIoT Solution Now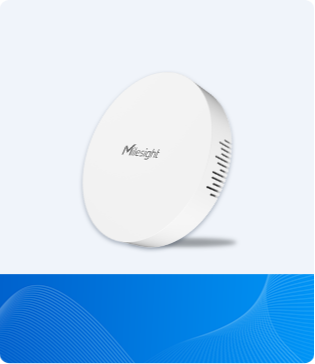 UG63 Mini LoRaWAN Gateway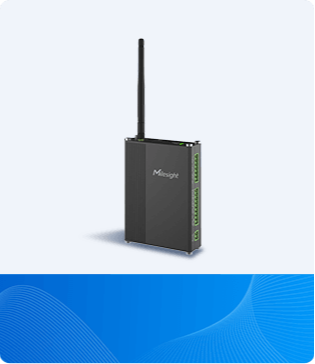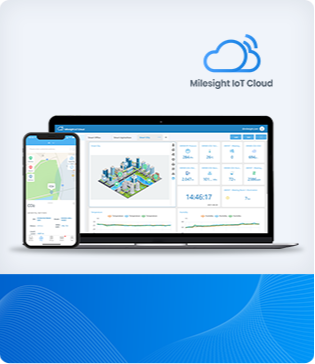 Growing in Real-Time Insights