About McCoy
24 years of experience in supply chain management for electronic components and the leading semiconductor distributor, including OEMs or EMS companies through our application engineers, technical sales specialists, technical marketing professionals, and account representatives.
Our Expertise
From Artificial Intelligence to Industry 4.0, data analysis becomes more sophisticated and accurate, ensuring that you get the best examination of your business development. Our R&D team specialises in several technological developmental areas to deliver exceptional solutions to you – endeavouring to meet all of your business needs.

Artificial Intelligence
Processes historical data, using this information to forecast and recommend ideal steps that will optimise your performance.

Machine Learning
Applies programming algorithms to understand and automate your business models.

Mobile App
Access business information on any device – conveniently at the tip of your fingers.

Cloud Ready
Enables the accessibility of various on-site servers, readily functioning according to your business.

IoT / IIoT
Streamlines wireless movement of data to keep up with the pace of your business operations.

Industry 4.0
Digitalises manufacturing process to reduce the reliance on humans.
Awards
Trusted by the best.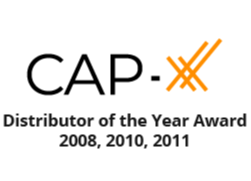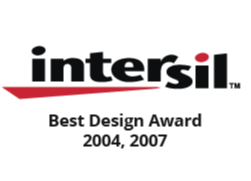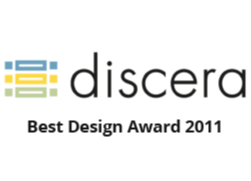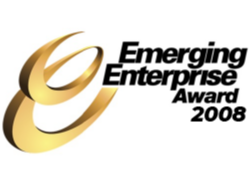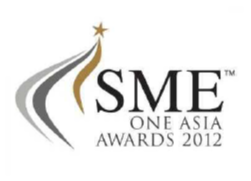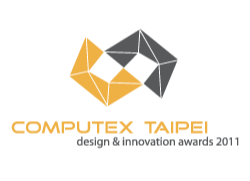 Subscribe to find out all the latest updates.