UNLEASH THE TRUE POTENTIAL
OF YOUR BUSINESS
By optimising your inventory management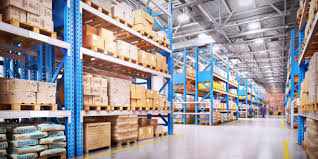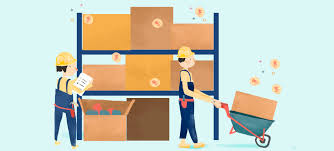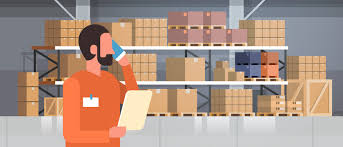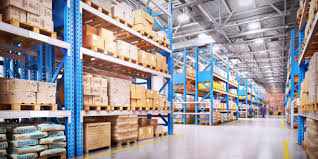 Many businesses face problems in managing their inventories, and it is causing them to lose out on valuable opportunities to increase their revenue and customer satisfaction.
In this concise guide, we will walk you through some of the ways that our customers have benefited from the various automations and optimisations that their business management solution has brought to their inventory management.
If you have always wanted to scale your operations, reach out to more customers, and stop having problems with keeping track of your stock levels, you will definitely love reading this.
Subscribe to find out all the latest updates.